Sign Up for the Beloved Women's Event On Feb. 1st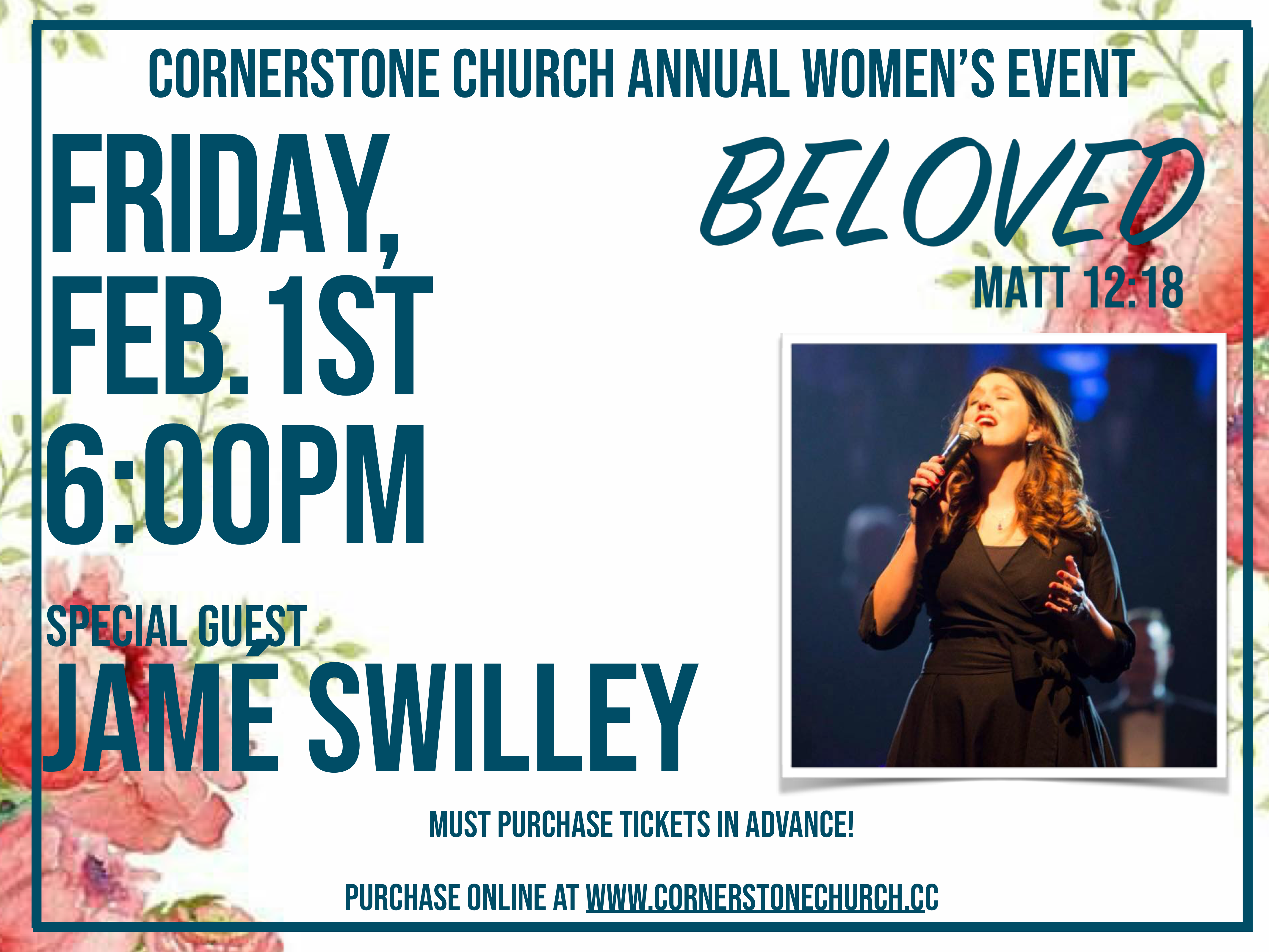 Values
Worship God enthusiastically
Make disciples
Give generously
Value our callings
Prefer and love one another
Protect and heal
Live by faith
DiscipleOne
Jesus called us to be his disciples. A disciple is one who is becoming a spiritually mature zealot for Christ. A zealot is one who shows earnest and diligent enthusiasm for a cause.
First I am One
Then I help One
Community
We love God, each other, our community and world with our words and our actions.
We serve Chillicothe, Trenton, Brookfield, Cameron, Hamilton, Carrollton, Milan, St. Joseph and Livingston, Sullivan, Clinton, Buchannan, Linn, Caldwell, Carroll and Grundy Counties in Missouri.
Lead Pastors
Stan and Michelle Saunders are graduates of Chillicothe High School. They were married in 1981 and have four children and two granddaughters. They enjoy outdoor activities such as bike riding, hiking, tennis and golf.
After college and pastoring two other churches, Stan and Michelle returned to Chillicothe in September of 1986 to serve Cornerstone Church. In 2016 they transitioned into pioneering the newest location in St. Joseph while overseeing the entire church organization. In addition to pastoring, they love world missions and traveling abroad.

Sunday
9am Sunday School for all ages
9:30-9:55am Coffee Connection
10:00am Worship Service
Wednesday
6:30pm Cornerstone YTH
6:30pm Adult and Children's Activities
8:00pm Cornerstone Young Adults
Sunday
10am Sunday  Schoo
10:30am Worship Service
Wednesday
6:30pm Men's Bible Study
Sunday
9am Worship Service
10:30am Worship Service
Wednesday
7:00pm Cornerstone YTH
7:00pm Adult and Children's Activities
Sunday
10:00am Worship Service
Wednesday
6:00pm Young Couples/Families Small Group