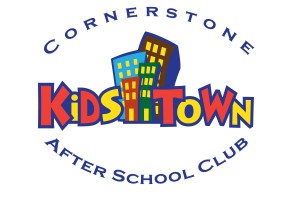 Cornerstone After School Club wants to create a fun and inviting place for your child to play and create after a long day at school!
Our facility is equipped with a slide, air hockey table, and other play equipment. We also provide daily games and crafts and other activities as well as daily snacks. On days that we provide all-day care, we may utilize our Event Center for basketball, volleyball, kickball, etc.
Bussing will be provided by the Chillicothe R-II School District. Arrangements must be made by the parent with the school system.
Enrollment is now open for the 2020-2021 school year. Fees are $40 per week per student, with an additional $12 per day fee if all-day care is provided to cover lunch and additional expenses (i.e., snow day, teacher in-service day, etc.)
Cornerstone After School Club is open until 5:30 PM every school evening.