We look forward to welcoming you to Cornerstone Church!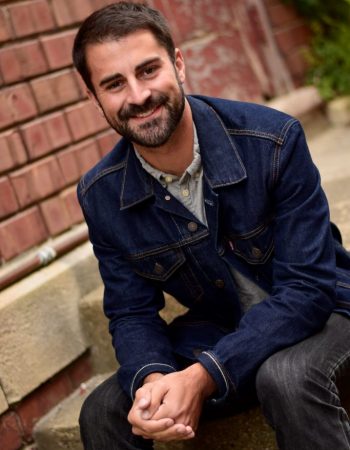 Pastor Morgan Saunders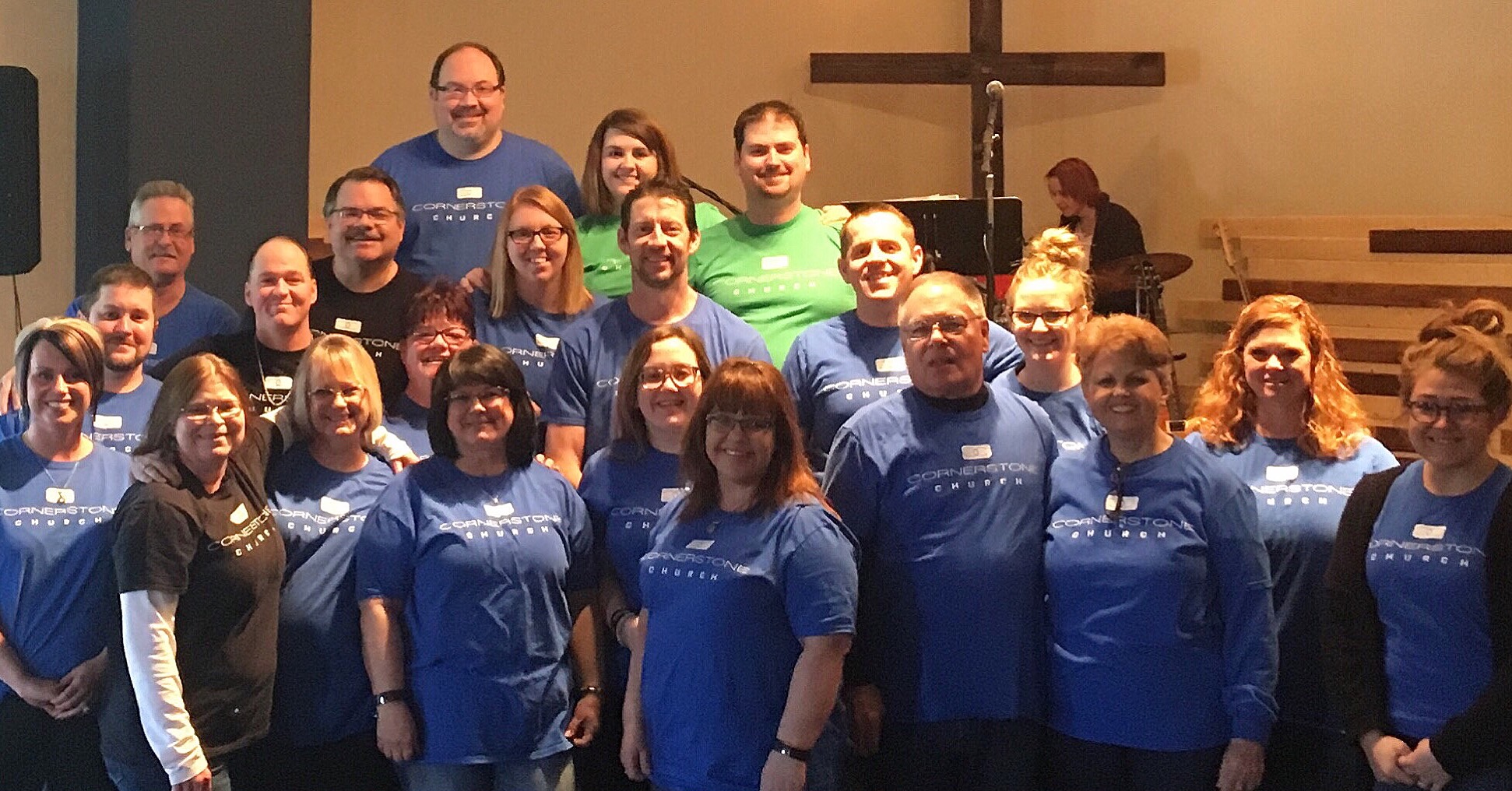 Cornerstone Church exists to connect people with Jesus.  No one should have to go through life alone, and every Sunday at Cornerstone is a big family reunion.  Our church passionately loves God and genuinely loves one another.  We love kids, and we want to make Sunday the best day of your week.   We have 2 Sunday morning Worship Services.  Join us at 9am or 10:30am and Wednesdays at 7pm.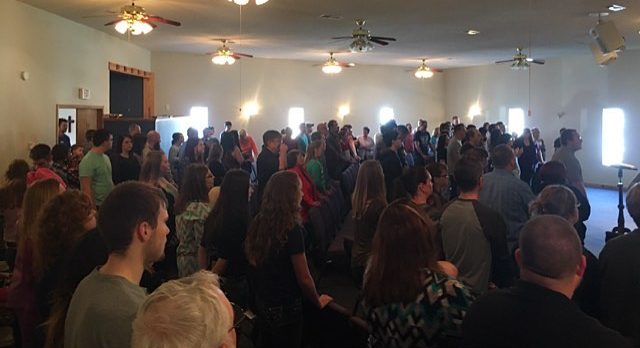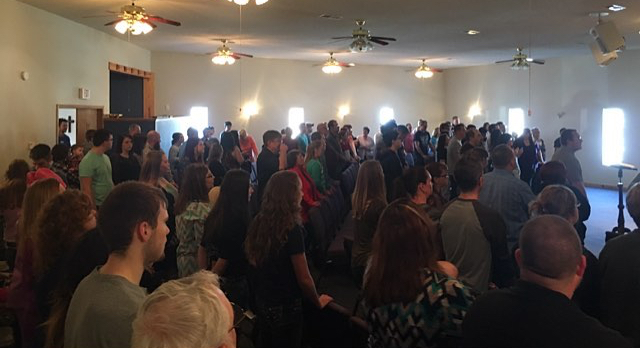 Location - 317 N. Locust Street